When it comes to mosquitoes, they can be tricky pests to take care of. That's why we developed Atrakta® to go along with your DynaTrap® Mosquito and Insect Trap to increase efficiency and attraction rates. Learn about the benefits and how it works!
What is Atrakta?
Atrakta is a ready-to-use lure for any of your indoor and outdoor DynaTrap® mosquito traps. It mimics naturally occurring human skin scents that mosquitoes find irresistible. When used properly, this can be safely put anywhere.
For your convenience, it's also easy to use. Simply remove the adhesive backing on the sachet and place it anywhere in the DynaTrap® retaining cage. Water-resistant, this lure can last up to 60 days. With a lure in place, you can catch up to four the number of insects that you normally would eliminate with your outdoor DynaTrap Insect Trap.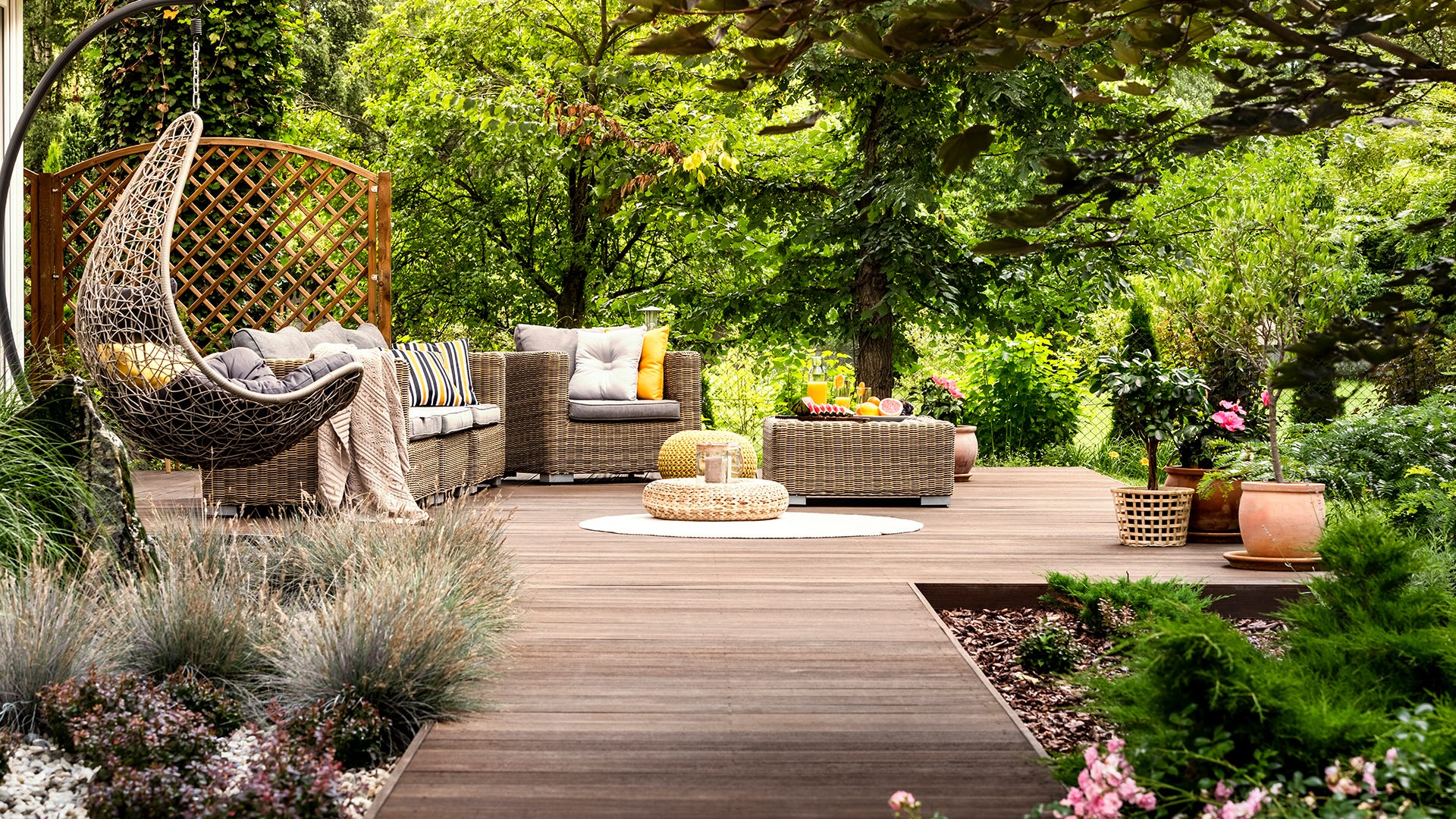 An Extra Layer of Protection
The Atrakta Lure has advantages that allow you to be successful in ridding and preventing mosquitoes by eliminating the breeding population – in and out of your house. Not only are you catching those annoying insects that might bite you, but you're also eliminating them on the spot. You're also ridding those mosquitoes that may carry diseases such as Zika Virus, West Nile Virus, Encephalitis, Chikungunya, or Dengue.
Protecting your house has never been easier, and because Atrakta can be added to indoor and outdoor traps, you can get the best defense all around your home. Don't let these pests take away your enjoyment of your backyard. And, if any make their way inside your house, you won't have to worry about eliminating them yourself – let Atrakta and the trap do the work for you.
Try ATRAKTA® With These Traps

Learn More
To learn more about our DynaTrap® Mosquito and Insect traps, along with products like our Atrakta Lure, check out our products and see which one is right for you and your home. Your home and yard are your spaces; don't let flying pests keep you inside or let them invade your home. By using DynaTrap® products, you're getting quality products with effective protection. Sign up for our e-newsletter to get the latest information about our products, sales, and exclusive deals.