Outdoor Traps


Indoor Traps


DOT


Flylight


Dynashield®


DynaZap®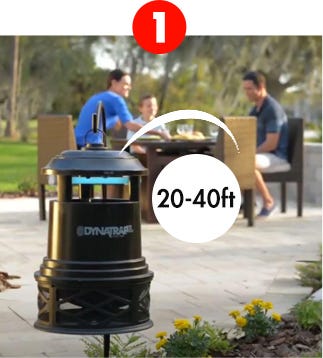 Place the trap 20-40 ft away from people in a location without competing light sources. If hanging or mounting to a stationary surface, place 3-6 ft above ground.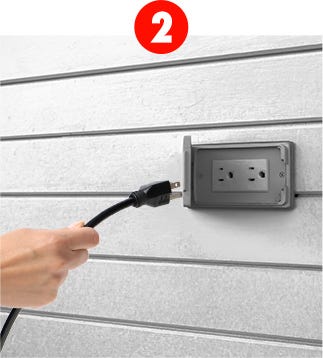 Plug cord into a standard 120V outlet.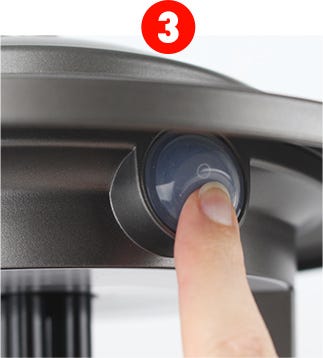 Twist unit or push switch to ON position.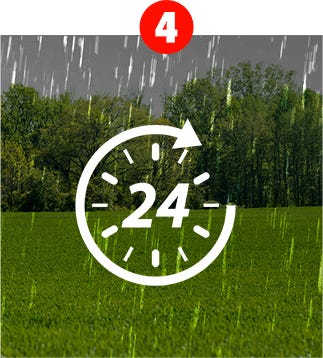 Allow the trap to run continuously 24/7, rain or shine unless cleaning or servicing.