DynaTrap® Indoor 1250 ft Insect Trap Wall Mount
Special Price
$109.99
Regular Price
$142.99
DynaTrap® Indoor 1250 ft Insect Trap Wall Mount
6
3.2
5
1
Earn 2180 rewards points on your purchase! Learn More
Attracts and traps a variety of flying pest insects including mosquitoes, biting flies, and more
Delivers 3-way protection with no buzzing or zapping
UV light and whisper-quiet vacuum fan draw insects into the trap
Easy-to-Use trap is designed for indoor use – simply plug in
Effectively protects up to 1250 sq ft
Set of two UV bulbs rated for 3,000 hours
Includes Trap and wall mounting hardware
Replacement bulbs available (Part #31050)
Cannot Ship to:
CO, IN, NM, OK, PR
Best Used For




DynaTrap® Indoor Insect Trap
The DynaTrap® Indoor Insect Trap is a small but powerful indoor trap that attracts and kills mosquitoes and other nuisance flying insects like pantry moths, flies, and Asian Beetles. With its unique design, this trap can be wall mounted or placed on a table top. It's engineered with 3-way protection technology that attracts and eliminates insects effectively. Protect up to 1250 square ft of your indoor property.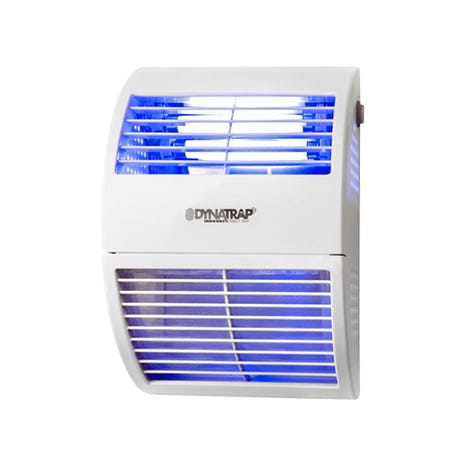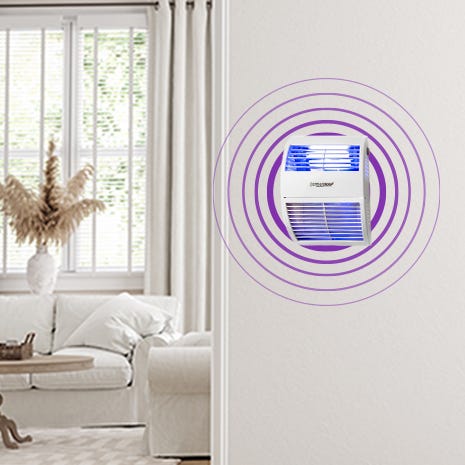 Light Attracts Insects
Homes have many attractants for flying insects. The DynaTrap® Indoor 1250 ft Insect Trap gives pests something else to focus on. It generates UV LED light which naturally draws in a wide variety of flying insects. Once insects are drawn in by the light, they get sucked into a retaining cage by a whisper-quiet vacuum, where they dehydrate and die.
How to Use
The DynaTrap® Indoor Insect Trap was designed with ease of use in mind. This trap includes the wall mounting hardware you'll need to place on your wall, plus a cleaning brush so that you can keep your trap working efficiently without dust or debris. Simply plug cord into a standard 110-volt outlet and let the trap do the work for you. With two UV bulbs, your trap can last for up to 3,000 hours before you need to replace the bulbs.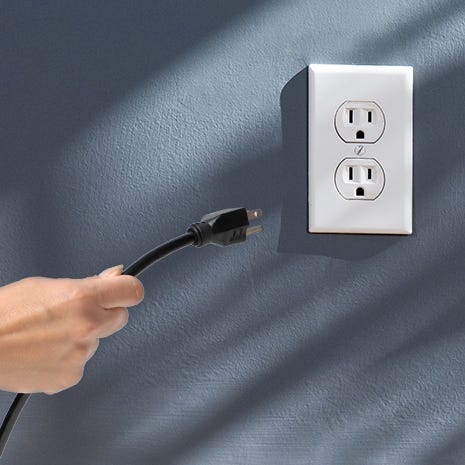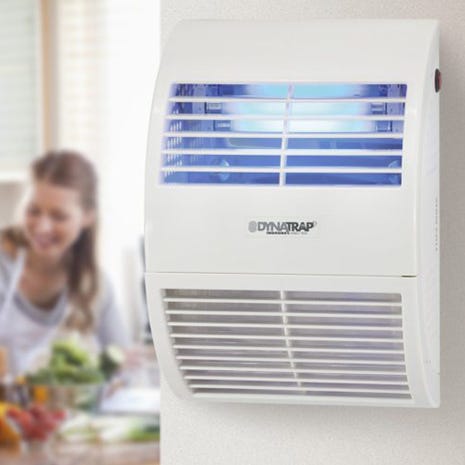 Discreet and Versatile Design
Not only can DynaTrap® Indoor Insect Trap protect your property against insects, but it also looks great while doing so. The discreet design effortlessly blends in with your existing home décor. Contained insects are hidden in the retaining cage behind the trap, so you and your guests never have to see them. The versatile design also allows you to plug the trap into any standard outlet, and mount on any wall.
What We Catch
Our homes attract many types of flying insects. DynaTrap® Indoor Insect Trap catch a wide variety of pest insects known to plague homes, including flies, fruit flies, fungus gnats, moths, and other flying insects. Place them around common insect hotspots, including near houseplants, in kitchens, bathrooms, garages, and more.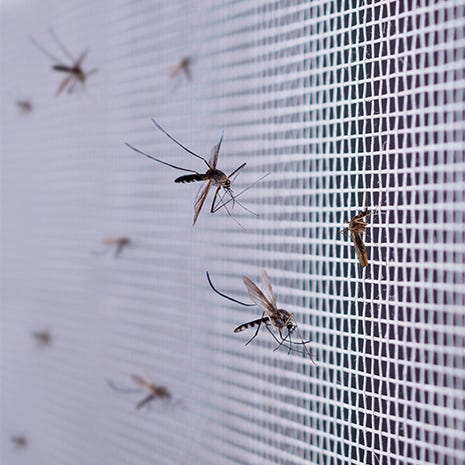 DynaTrap® Indoor 1250 ft Insect Trap Wall Mount Product Details
Do you want to know more helpful details about the DynaTrap® Indoor 1250 ft Insect Trap Wall Mount? Take a closer look at the in-depth specifications for this product.
DynaTrap® Indoor 1250 ft Insect Trap Wall Mount
Model Number
DT0500IN
Effective Against
Mosquitoes, pantry moths, flies, and Asian Beetles
Coverage
Up to 1250 square feet
Where to Use
Indoors
DynaTrap® Indoor 1250 ft Insect Trap Wall Mount
Model Number
DT0500IN
Effective Against
Mosquitoes, pantry moths, flies, and Asian Beetles
Coverage
Up to 1250 square feet
Where to Use
Indoors