DynaTrap® ½ Acre LED Terrazza Series Mosquito & Insect Trap - Tungsten - All Questions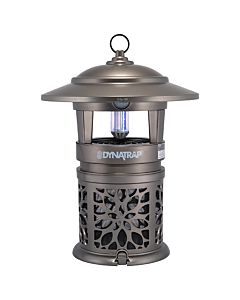 DynaTrap® ½ Acre LED Terrazza Series Mosquito & Insect Trap - Tungsten
Can you leave this out in the rain still plugged in or should I bring it in ans disconnect it?
Question by: Christine Graham on May 31, 2022, 8:07 PM
The trap is designed to be outdoors in all weather. We recommend to bring the unit inside in the case of extreme wind, rain, or thunderstorms.
Answer by: Lauren Potter on Jun 1, 2022, 8:04 AM