DynaTrap® Indoor Ultralight Mosquito & Insect Trap - All Questions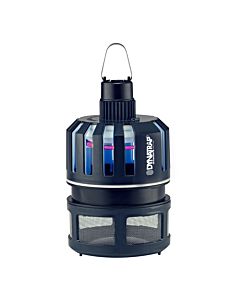 DynaTrap® Indoor Ultralight Mosquito & Insect Trap
My power cord does not work. Can I buy another cord?
Question by: Norman Pang on May 8, 2023, 4:25 AM
Replacement cords are not available for this trap.
Answer by: Susan (Admin) on May 9, 2023, 11:24 AM
Can you replace the bulbs on the DT150?
Question by: Pat on May 25, 2023, 9:44 PM
The bulbs of the DT150 trap are not replaceable.
Answer by: Lauren Potter (Admin) on May 26, 2023, 12:17 PM